A Smart Way to find Your Loan!
Personal Loans From $100 – $40,000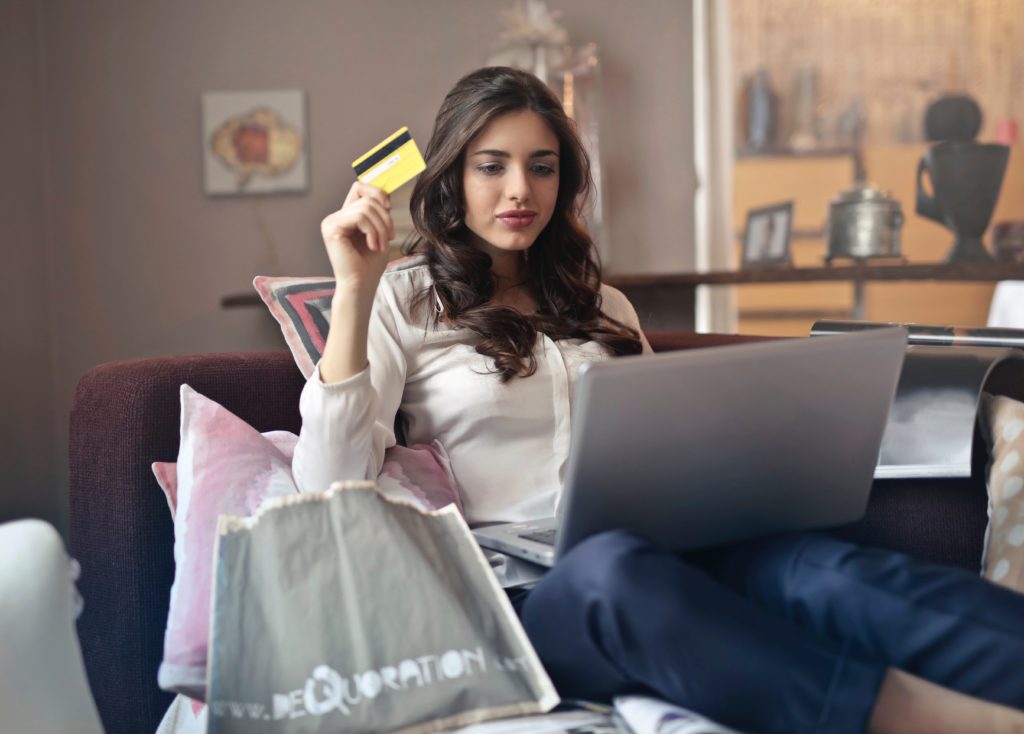 Credit Card Consolidation
A smarter way to find financial products.
Whether you're remodeling your kitchen or replacing your roof, you have many options to pay for home improvements, including a home equity loan and credit cards. But if you don't have a lot of equity in your home or you would rather not rack up credit card debt, consider a home improvement loan.